Hi all, making myself a Kinesis T2 budget build, so far I have: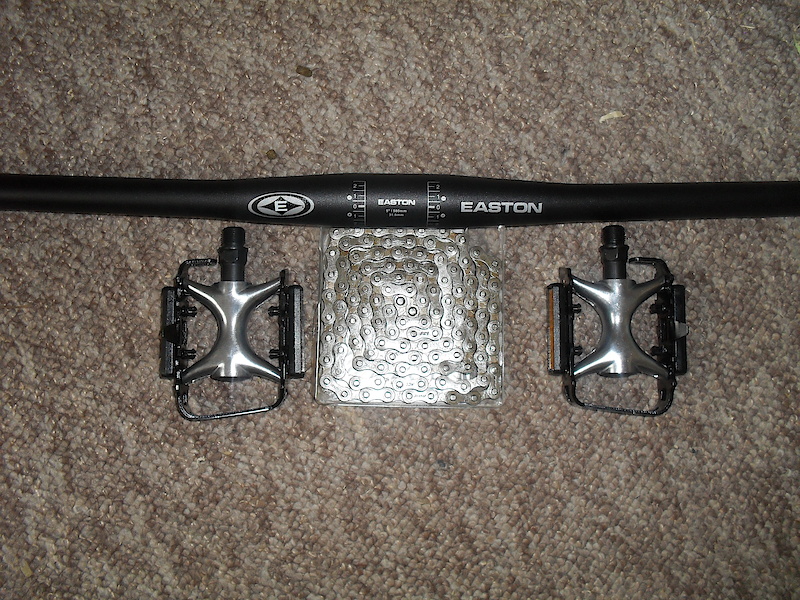 Easton Flat Bars,Wellgo 964 Pedals,SRAM Singlespeed Chain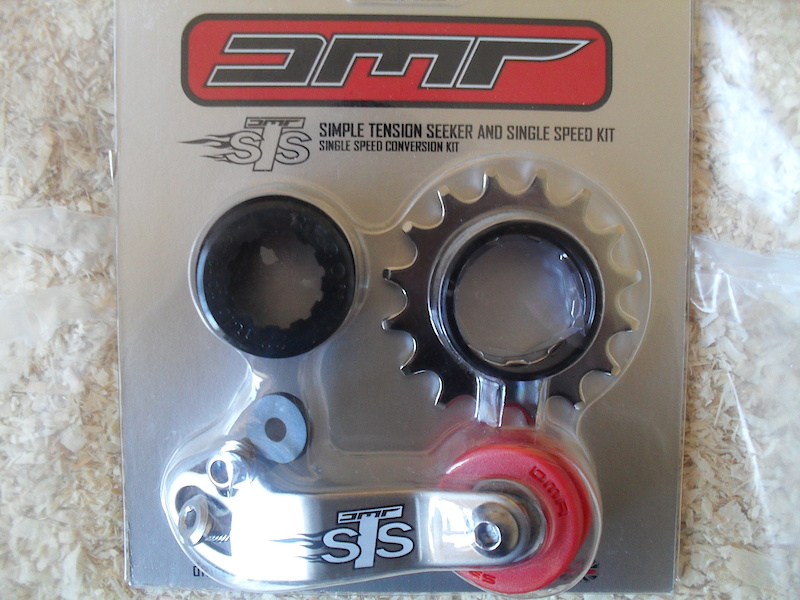 DMR Simple Tension Seeker.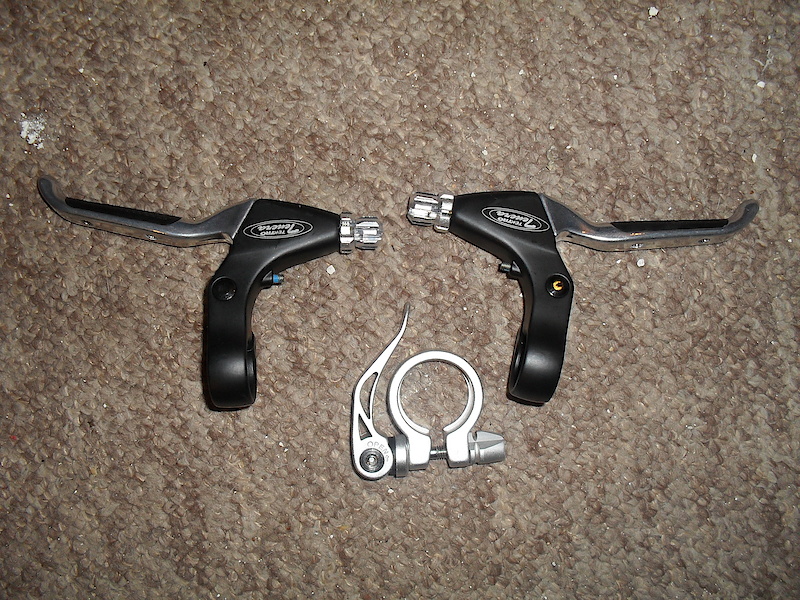 Tektro Brake Levers and Cove Seat Clamp.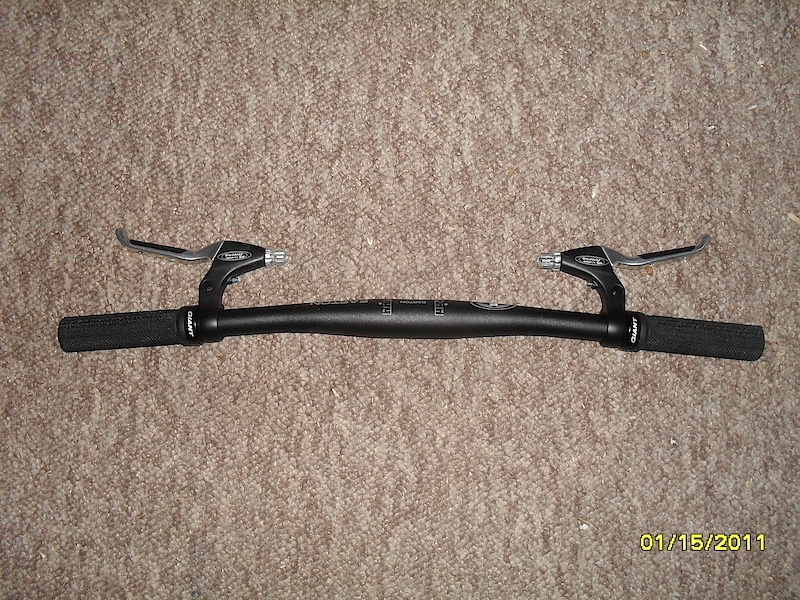 ---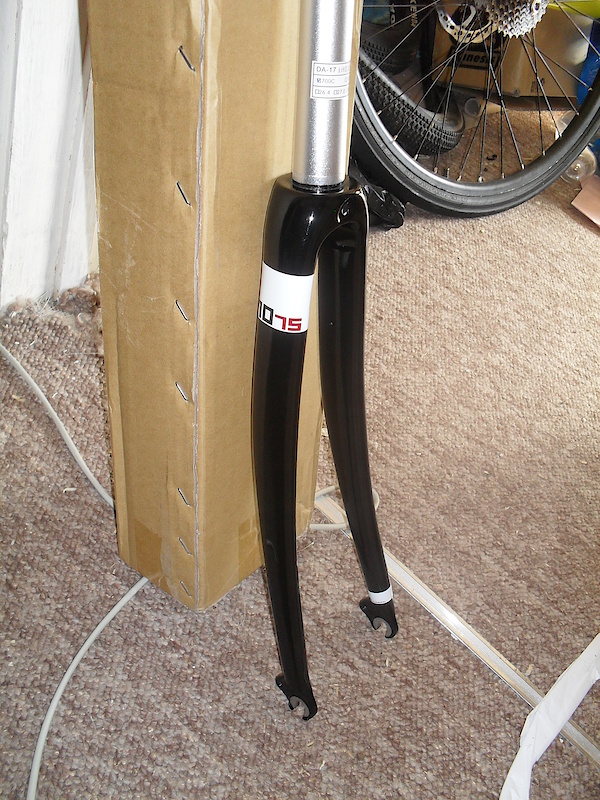 Kinesis 7075 Aluminium Trainer Fork (600'ish grams)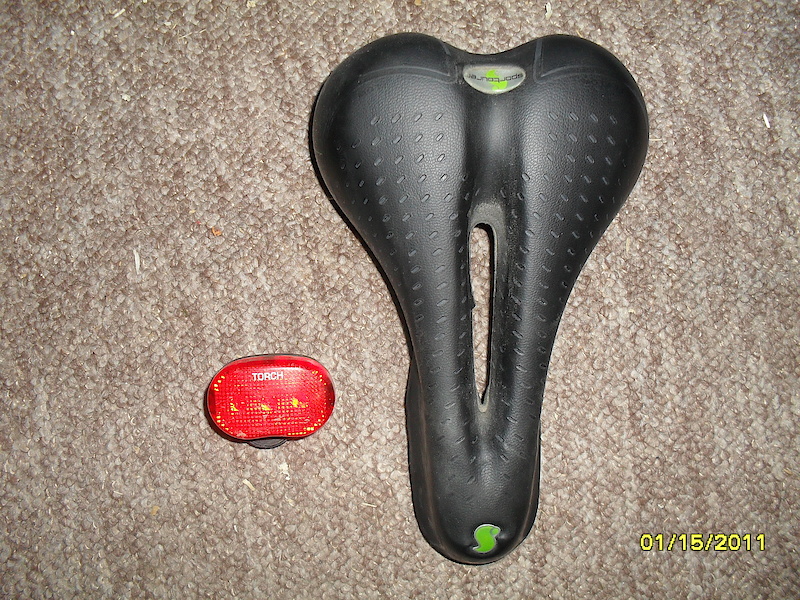 Sportourer Comfort Seat.
Here is my build plan: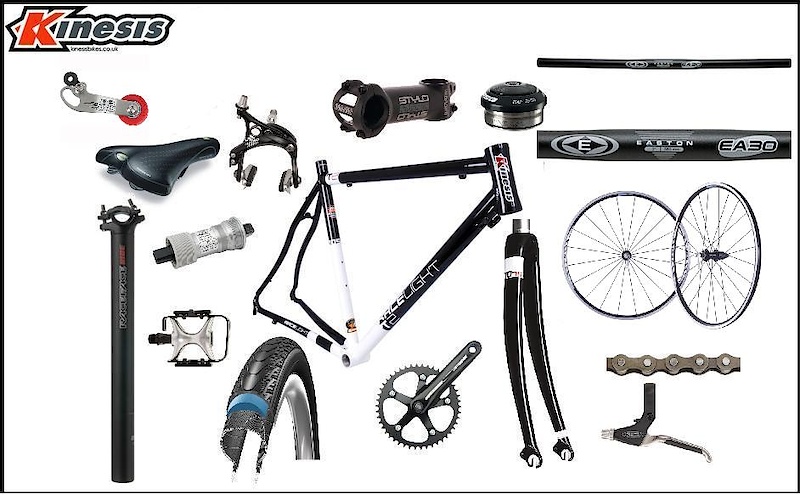 Someone who owns a T2 on Roadbike review.com siad their weighs 21lbs so mine with out none of the below should weigh in at 17-19lbs (I hope!)
And at 21lb including

a rack, mudguards, a triple chainset, 2 bottle cages

and heavy Michelin Axial Carbon tyres, it's light enough for most users.
I will keep the thread updated with my build and get my shop to weigh it when it's built....aplologies in advance but I do not have scales at home so can't weight the part's to see how much they weigh