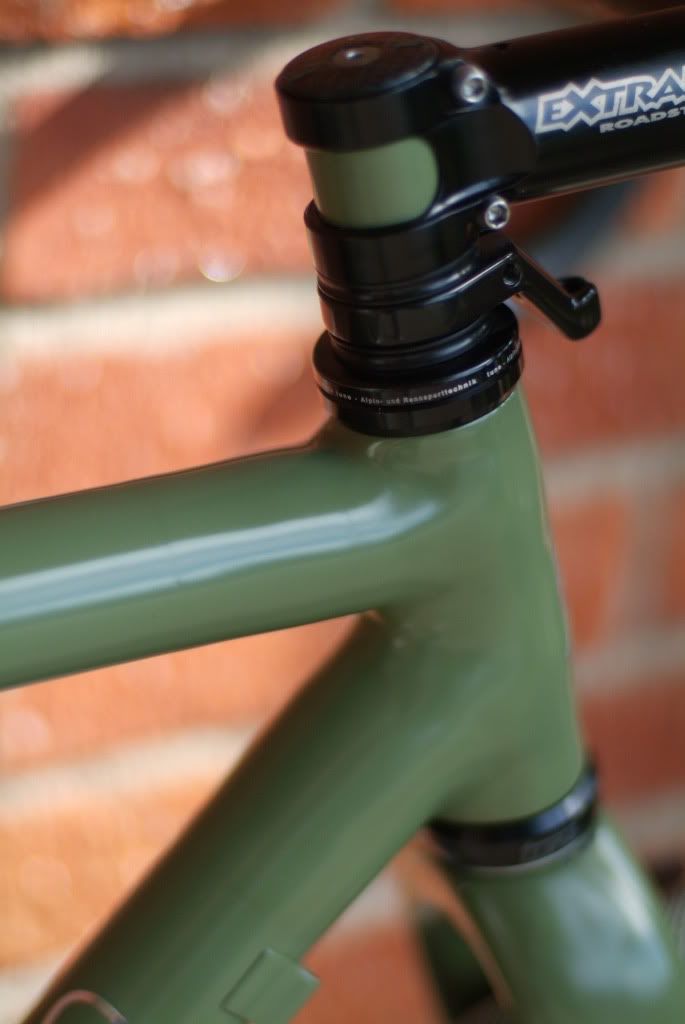 It's pricey compared to most mass fabricated frames. But-
-It's an artisan made frame, the secret is in the joining of the tubes.
-The guy that builds it drives a nice car, owns a house, has paid vacation,
a health plan and generally enjoys the kind of life you and I would like..